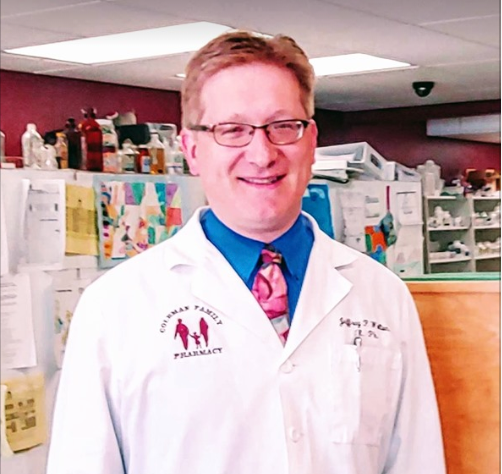 Trust Us With Your Health
Jeffrey Walton, R.Ph
Specializes in compounding and Medicare
"Compounding is my biggest passion, helping people with medication problems when no one else can!"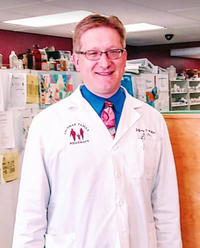 Trust us with your health
Jeffrey Walton, PharmD
Specializes in compounding and Medicare
"Our promise is a quality-driven service, and our focus is to ensure affordable access to the medications you need at a price you will love."

Caring beyond prescriptions
Where Your Health comes First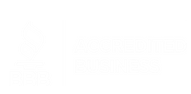 What Patients Are Saying About Coleman Family Pharmacy

5 Star google review
"Love all the people who work here. Very helpful, always cheerful. Wish I could give more than 5 stars! I love small towns and support small businesses!"

5 star yelp review
"I've never had such incredible service or help from a pharmacy before! Highly recommend! Everyone was so helpful and kind and incredibly knowledgeable. Thank you so much!"

5 star facebook review
"We have always had a good experience while visiting Coleman Family Pharmacy. We are thankful that this professional service is part of our community."